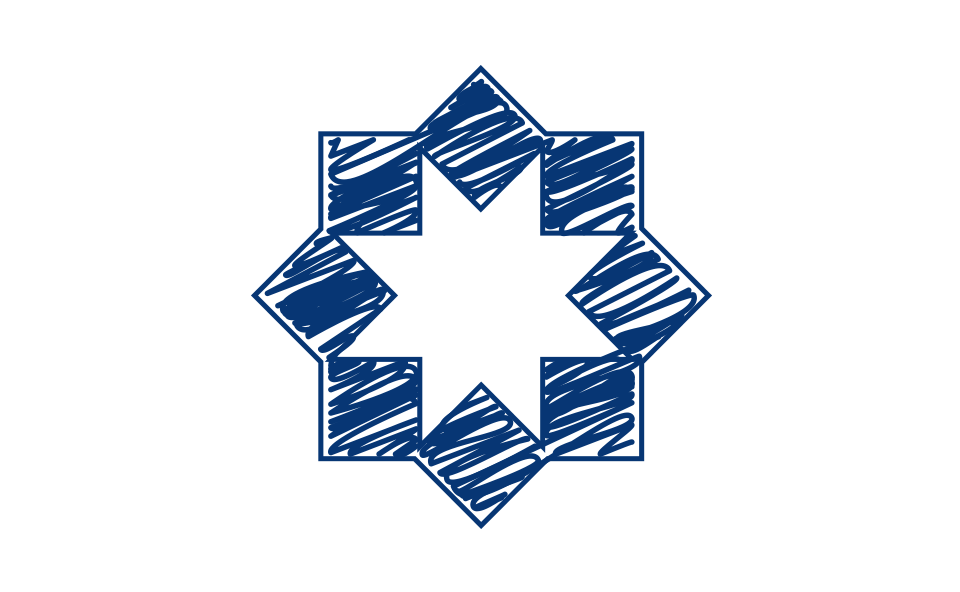 Want to know how to keep your kids safe?
March 29, 2019
Do your children know how to escape a house fire? Are you sure you have the proper fit for your child's booster seat? How would you know if your student athlete has a heart problem?
Get the answers to those questions and more this Saturday at a fun FREE family event hosted by Safe Kids San Antonio, led by University Health.
Visit more than two dozen booths, join activities and games, compete for free prizes and learn how to prevent unintentional childhood injuries, the #1 killer of kids in the United States.
WHO: Safe Kids San Antonio, led by University Health
WHAT:
Free heart screenings for student athletes, ages 13-19
The Adventure Course where kids practice bike skills
Practice using a fire extinguisher—before you need one for real
Giveaways, including free child booster seats and firearm locks
Teddy Bear Clinic, where the plush toy eases kids' fears about going to the doctor
Meet the FedEx racing team, see Denny Hamlin's #11 Toyota Camry, winner of the 2019 Daytona 500
WHEN: 10 a.m. – 2 p.m.
WHERE:
Lowe's Home Improvement
3302 Goliad Road
San Antonio, TX 78223
For news media:
Our news team can help you find an expert to interview. Visit our Media Relations page for more information, or call 210-358-2335.