Kick off your day with a morning yoga routine. Yoga helps align your mind and body with intentional breathing and measured stretches.
Yoga has many health benefits beyond strengthening muscles and regulating your breathing.
Benefits of morning yoga
Stretch out your muscles
Let go of yesterday's stress
Release endorphins
Boost your metabolism
Get a boost of energy
There are many ways to learn how to start doing yoga if you're new to it. YouTube channels show you in real time how to properly do the poses, and you can download apps on your smart phone that guide you through a yoga sequence.
Yoga smartphone apps
Yoga YouTube channels
Short yoga routine
If you're new to yoga, the sequence below consists of easy stretches you can do before starting your day. Hold each pose for three breaths and rest in between.
Prayer pose

Sitting side bend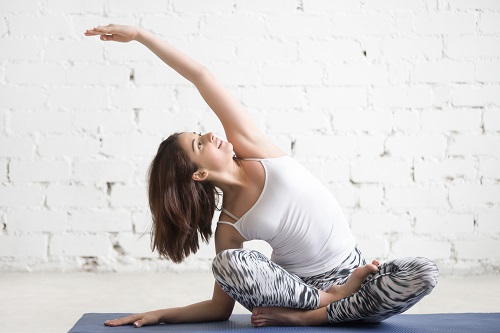 Cobra pose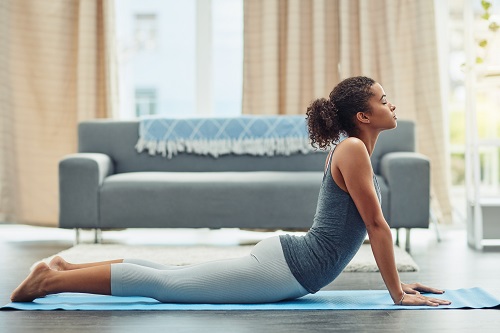 Tree pose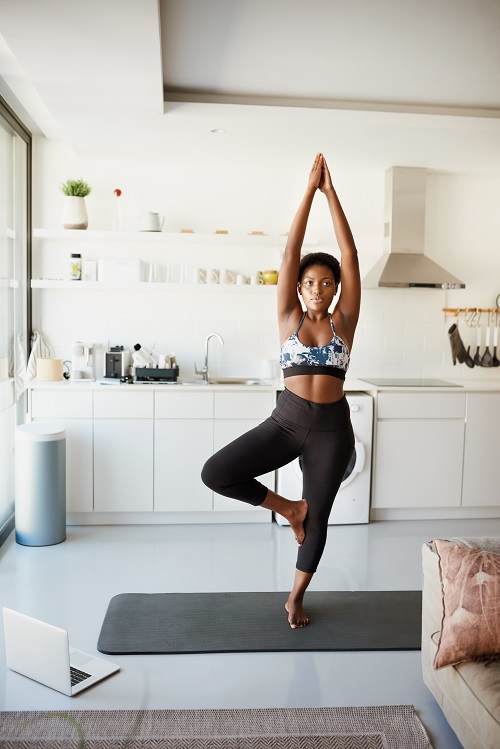 Downward dog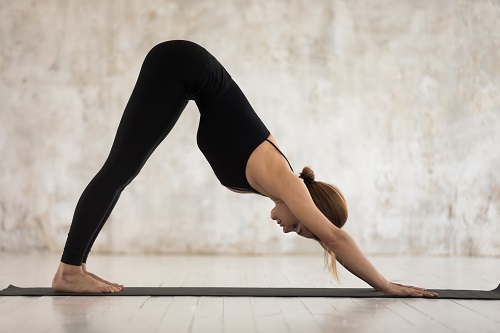 Prayer pose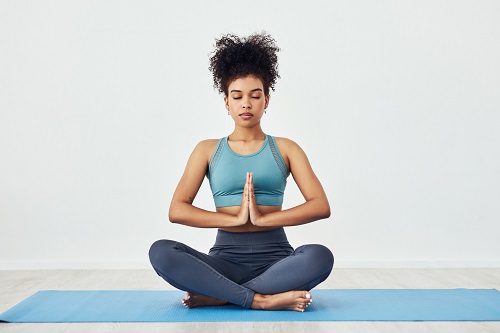 What will you change today?
At University Health, we believe in the power of change. Because that's where healthier begins.