Here's a tangy, tasty salmon recipe, light on calories, that will please everyone at your table.
Ingredients
15 ounce fillet salmon (or five 3 ounce fillets)
4 medium sized lemons
½ shallot
2 tablespoons unsalted margarine
¼ cup cooking wine (sherry)
1 tablespoon dill
½ teaspoon black ground pepper
1 tablespoon canola oil
For sauce, preheat pan on stove at low medium heat. Dice shallot and squeeze 2 lemons into bowl. Add the diced shallot, lemon juice, cooking wine, dill, and ¼ teaspoon black ground pepper into hot pan. Let it cook slowly.
For the salmon, squeeze 2 lemons into a bowl. Mix lemons with ¼ teaspoon black ground pepper, canola oil and melted margarine. Marinate fish in mixture. Cook the fish on medium-high heat.
Nutritional information
Calories: 203
Total carbohydrate: 7 grams
Dietary fiber: 1.8 gram
Protein: 18 grams
Total fat: 9 grams
Saturated fat: 2.5 grams
Sodium: 217 milligrams
Preparation time: 50 minutes
Number of servings: 5
Serving size: 3 ounce fillet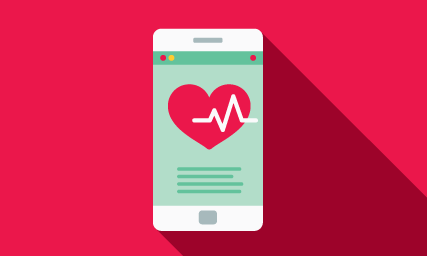 Are you at risk for heart disease?
Heart disease is the leading cause of death for both men and women.
Our free online risk assessment only takes a few minutes. It will help you better understand your risk of developing heart disease and how you may be able to lower it.