University Health returning to pandemic visitor restriction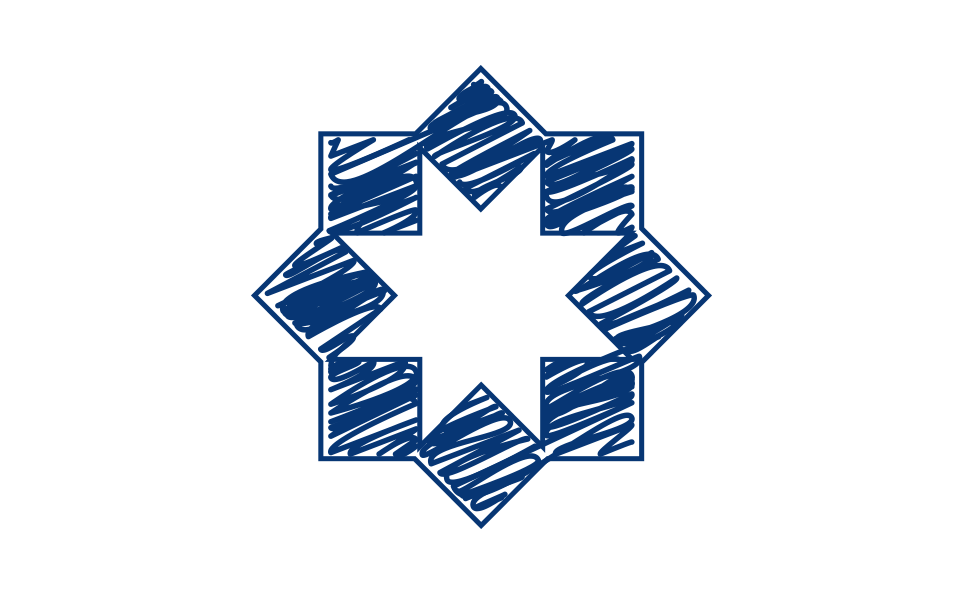 Visitation Guidelines Update
July 27, 2021
COVID-19 infections and hospitalizations are again climbing at an alarming rate. To ensure a safe care environment, University Health is returning to COVID-19 visitor restrictions. Beginning Wednesday, July 28, University Health will not permit visitors with the exception of those deemed necessary to the patient's care.
Visitors deemed necessary to the patient's care include:
1-2 parents or guardians for pediatric and neonatal intensive care unit (NICU) patients
1 support person for labor & delivery/postpartum patients
1 support person for patients with disabilities or impairments warranting assistance
1 support person/driver for patients in outpatient surgery and outpatient clinics
2 support people for critically ill patients who may be at end of life
Goodbye visit from a military member being deployed (with military ID)
Visitors must be 14 and older and meet screening criteria.
We encourage everyone entering our facilities to have received a COVID-19 vaccine.
All visitors must wear a mask or face-covering at all times.
For news media:
Our news team can help you find an expert to interview. Visit our Media Relations page for more information, or call 210-358-2335.