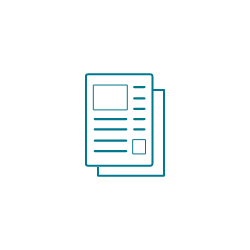 Simple instructions on how to safely cross streets can save little lives
October 03, 2017
Left, right, left – those aren't marching orders, they're the directions everyone should look before crossing a street. Too many kids are hit by a car and injured or killed, and it's vitally important to teach them these simple walking and crossing skills to prevent such tragedies.
Safe Kids San Antonio, led by University Children's Health, and VisionZeroSA will visit Westwood Terrace Elementary School on Wednesday morning to teach kids how to be safe when walking to school — or anywhere else they might encounter traffic.
More than 40 countries participate in International Walk to School Day to encourage safe routes to school for kids all over the world.
WHO: Mandy Fultz, Safe Kids Project Coordinator at University Health System
Art Reinhardt, City of San Antonio, Transportation & Capital Improvements
Family that walks their kids to school
WHEN: 7 – 7:45 a.m. Wednesday, October 4 – please check in at front office
WHERE: Westwood Terrace Elementary School, 2315 Hackamore Lane. School office is by the parking lot near Hackamore and Gallop Drive. The office is to the left of the entrance through the glass doors.
For news media:
Our news team can help you find an expert to interview. Visit our Media Relations page for more information, or call 210-358-2335.