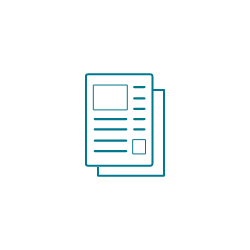 SeaWorld's character friends will share their sparkle with kids at University Hospital
December 04, 2017
Elfie and her fuzzy buddy love story time with kids, so they'll be coming to see our little patients today and share that love with them. They'll pose for photos with children and their families, and bring along cookies and hot chocolate to share. They've also got friends in high places (Mr. and Mrs. Claus, to be exact) who'll be waiting to hear what gifts the kids are wishing for when they get back to the North Pole.
The visit to University Hospital is part of SeaWorld's mission for community caring by bringing part of its holiday celebration to children who cannot travel to the park.
WHO: Elfie the Elf and a special North Pole guest
Spanish interviews available with one of Santa's helpers
WHEN: 11 a.m. Wednesday, Dec. 6
WHERE: University Hospital, 4502 Medical Drive
Please meet in the Sky Tower Lobby
For news media:
Our news team can help you find an expert to interview. Visit our Media Relations page for more information, or call 210-358-2335.