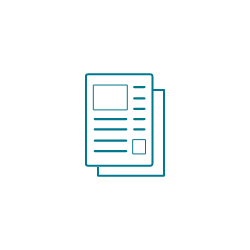 Santa bears gifts by helicopter to University Hospital
December 19, 2017
BACKGROUND: The reindeer may get a break the week before Christmas, but Santa doesn't – he'll come to University Hospital by helicopter this morning with a big bag of teddy bears, courtesy of blood donors who contribute to University Health System's blood bank.
WHO: Santa Claus, pediatric patients at University Hospital, and a whole lotta bears
WHAT: Video from rooftop helipad at University Hospital of Santa landing in an AirLife helicopter, then visiting pediatric patients to deliver bears
WHEN: Today, Dec. 19. Arrive in hospital lobby at 10:15 a.m. for an escort to the helipad. Santa is expected to land at 10:30 a.m. In case of rain, Santa will arrive at the front of the hospital in a golf cart.
WHERE: University Hospital, 4502 Medical Drive, Sky Tower Lobby
For news media:
Our news team can help you find an expert to interview. Visit our Media Relations page for more information, or call 210-358-2335.