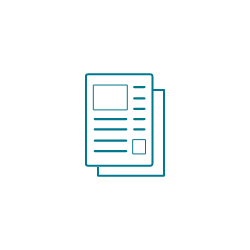 Rey Feo to help kids in the hospital make their own Fiesta
April 13, 2018
Rey Feo LXX Kenneth Flores and his court will visit pediatric patients at University Hospital today. The San Antonio royal will give medals to the children and help them build shoebox parade floats as part of his series of "state" visits before the Fiesta kickoff.
WHO: Rey Feo LXX Kenneth Flores, pediatric patients, mariachis
WHAT: San Antonio's royalty will be greeted in the lobby by University Health System leadership and mariachis, and then head upstairs to meet with some very special dignitaries — young patients working on their own tiny parade floats
WHEN: 3 p.m. today, April 12
WHERE: University Hospital, 4502 Medical Drive, Sky Tower Lobby
For news media:
Our news team can help you find an expert to interview. Visit our Media Relations page for more information, or call 210-358-2335.