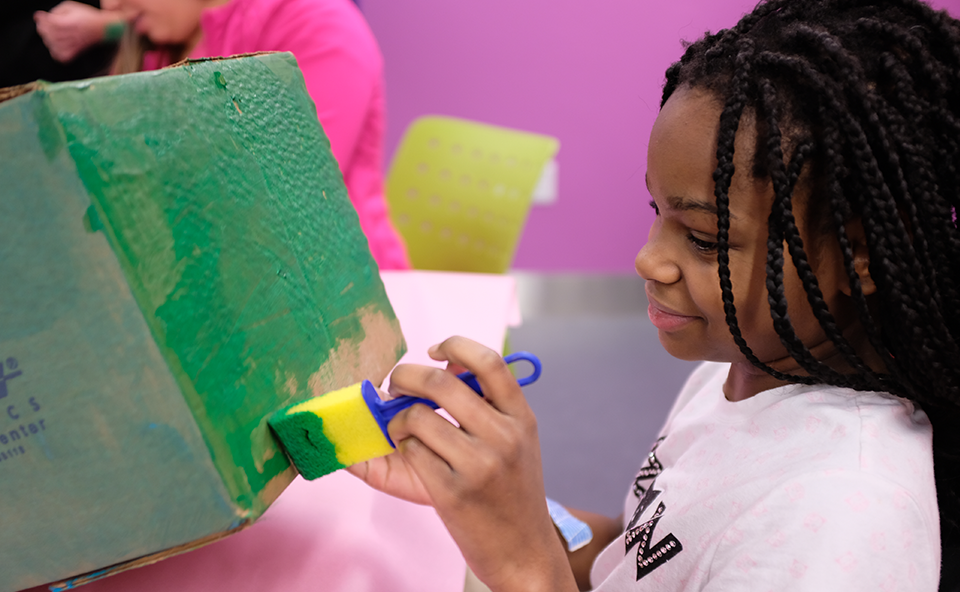 Kids get to be Santas elves
December 04, 2018
Children who are spending time in the hospital during the holidays may not get to see all the festive lights and sparkling signs of the season. But the best way to get in the holiday spirit is to give to others, and the young patients at University Hospital will be doing just that when they create holiday cheer for animals. They'll work with experts to construct simple objects that provide fun and fiber for the beasts at the San Antonio Zoo – see some results from last year's workshop below!
WHO: Young hospital patients and San Antonio Zoo animal experts
WHEN: 11:30 - noon
WHERE: University Hospital, 4502 Medical Drive
For news media:
Our news team can help you find an expert to interview. Visit our Media Relations page for more information, or call 210-358-2335.