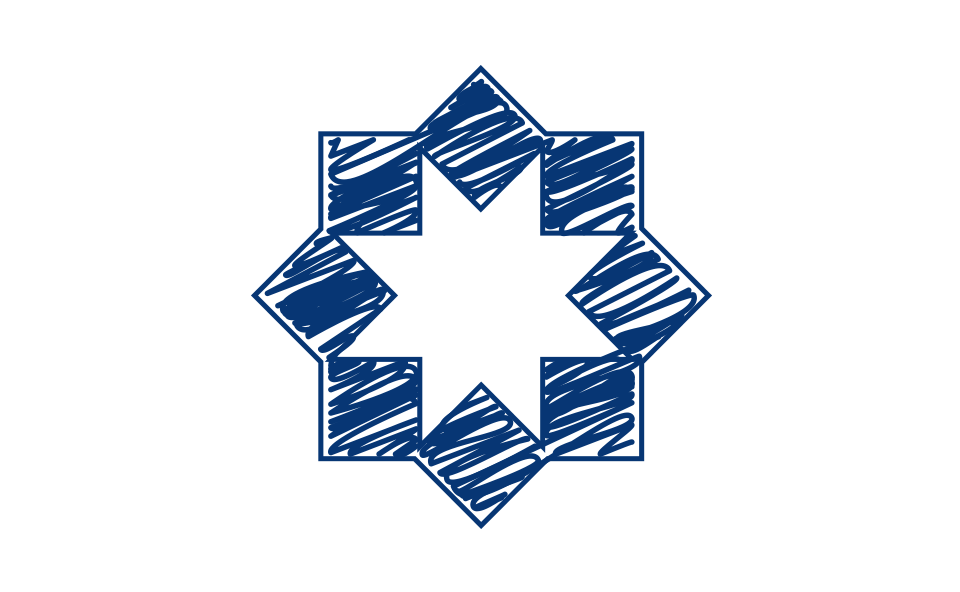 Let's protect our children who walk to school
October 01, 2019
Nationwide, more than 40 child pedestrians are hit by cars and killed or injured every day in the United States.
To raise awareness about behaviors that can prevent children from being injured while walking, Safe Kids San Antonio, led by University Health, is teaming up with FedEx and other partners on Wednesday, Oct. 2, for International Walk to School Day.
As students arrive at Hobby Middle School, our Safe Kids coalition members will be near crosswalks to provide safety tips and hand out reflectors that can be used to make students more visible to drivers.
We want students to know that texting or wearing earbuds while crossing the street increases the possibility of being hit by a vehicle. Children are also at greater risk if walking on streets without sidewalks or crossing in the middle of a street.
Join us at Hobby Middle School as we educate children and the public about keeping our children safe while walking. Northside Independent School District has asked that any additional requests for the school be sent to Vice Principal Gregory N. Dylla. His email is gregory.dylla@nisd.net.
| | |
| --- | --- |
| Who: | Safe Kids San Antonio, led by University Health, and partners |
| What: | Experts providing safety information to walking students as they arrive |
| When: | Wednesday, Oct. 2, 7:15-8:15 a.m. |
| Where: | Hobby Middle School, 11843 Vance Jackson Road, San Antonio. Text/call 512-294-5224 to find us near a crosswalk |
For news media:
Our news team can help you find an expert to interview. Visit our Media Relations page for more information, or call 210-358-2335.