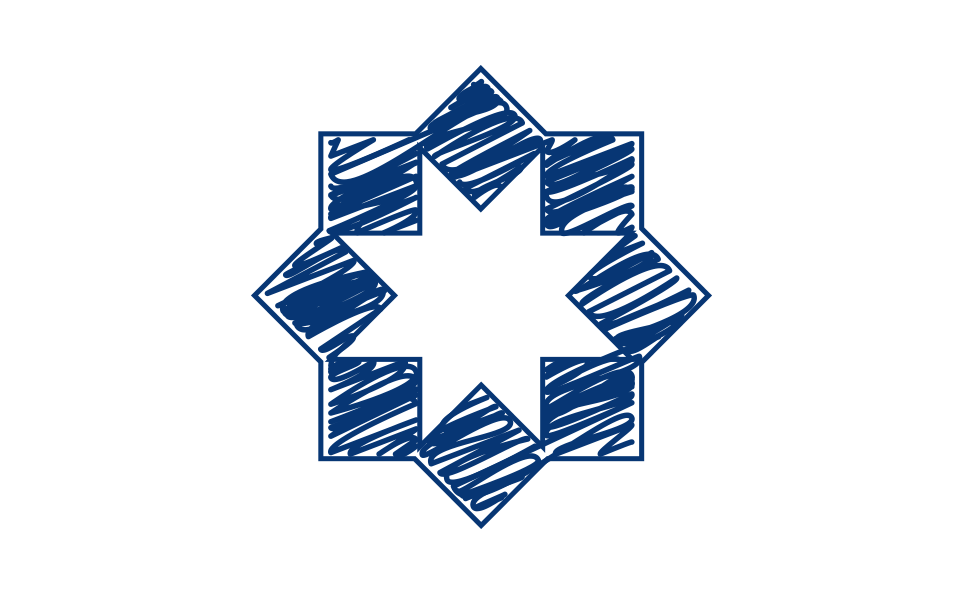 Drive in and roll up your sleeve to help stop a twindemic
September 09, 2021
The pandemic has changed many things, including the traditional flu season. In 2020 we didn't have one. Flu is different this year, too. Different as in not good: Flu is already here and could come back in a big way, combining with COVID-19 to create a "twindemic."
Last year, strict infection control measures such as universal masking and curtailed international travel made flu almost nonexistent, said Dr. Jason Bowling, director of hospital epidemiology for University Health. Now people are traveling, masking requirements are intermittent, and several respiratory infections that had been held at bay during stricter infection control measures are now on the rise – including flu, which has many of the same symptoms as COVID-19.
And if getting one of these viruses isn't bad enough, it's possible to contract both at the same time.
"If you get infected with one, you are higher risk for the other," Bowling said. "If you're infected with something, your immune system is obviously busy, so another pathogen could take advantage of that." The combination infection puts extra strain on the body, potentially leading to more serious illness and poor outcomes.
That is why it's more important than ever to get vaccinated against the flu and why University Health and Bexar County have partnered to host four free drive-thru flu shot events.
If you're ready to get vaccinated against COVID-19, or hoping to get a COVID-19 booster shot in the coming weeks, the good news is there is no need to wait to get your flu vaccine. You can even take both shots on the same day. "The CDC has indicated that COVID-19 vaccines may be administered without regard to timing of other vaccines," said Dr. Bryan Alsip, University Health chief medical officer. "That means there is no required gap between those two vaccines."
The drive-thru flu vaccination events are open to everyone at no cost. Appointments are required and can be made online at UniversityHealthSystem.com/flu COVID-19 shots will not be available at the flu shot events, but University Health is providing them at no cost on a walk-in basis at several of our pharmacy locations. You can find information on COVID-19 shots at WeCanDoItSA.com.
Flu event details:
To register for the events, go to www.UniversityHealthSystem.com/pediatrics/events/flu-drive
Saturday, September 18, 2021
8:00 a.m. – 12:00 p.m.
Freeman Coliseum, 3201 E. Houston
Hosted by Bexar County Commissioner Tommy Calvert
Saturday, September 25, 2021
8:00 a.m. – 12:00 p.m.
Southwest Athletic Complex, 11914 Dragon Lane
Hosted by Bexar County Commissioner Rebeca Clay-Flores
Saturday, October 9, 2021
8:00 a.m. – 12:00 p.m.
Dub Farris Athletic Complex, 8400 North Loop 1604 W.
Hosted by Bexar County Commissioner Trish DeBerry
Saturday, October 16, 2021
8:00 a.m. – 12:00 p.m.
Nelson W. Wolff Municipal Stadium, 5757 US Hwy 90
Hosted by Bexar County Commissioner Justin Rodriguez
For news media:
Our news team can help you find an expert to interview. Visit our Media Relations page for more information, or call 210-358-2335.