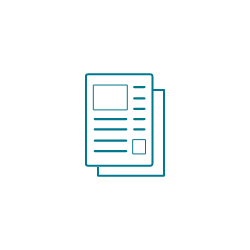 December starts with a little luxury car. Extremely little. Nine of them, actually. Driven by pint-sized patients.
December 01, 2017
When little ones have to stay in the hospital, it's not always fun. But now they can take control of the wheel, so to speak, when they drive themselves from their rooms to their tests and procedures in tiny BMWs and Mini Coopers donated by Principle Auto Group. The San Antonio-based network of auto dealerships is donating nine mini-sized vehicles – seven battery-powered and two push-powered – to University Hospital for pediatric patients.
"Our Child Life specialists are committed to making our smallest patients feel as comfortable as possible during their hospital stay through art and play," said Lourdes Castro Ramírez, president of the University Health System Foundation. "We are thankful to Principle Auto this holiday season for their generous donation and commitment to furthering our mission of providing our patients with the highest quality of care. Through this donation, we are able to create a kid-friendly environment for our patients and their families, and help to make their time in our hospital a great experience."
WHO: Lourdes Castro Ramirez, president, University Health System Foundation
Abigail Kampmann, CEO, Principle Auto Group
Young patients test-driving the new cars
Spanish interviews available
WHEN: 11 a.m. Friday, Dec. 1
WHERE: University Hospital, Sky Tower Lobby, 4502 Medical Drive
For news media:
Our news team can help you find an expert to interview. Visit our Media Relations page for more information, or call 210-358-2335.