COVID-19 Q&A: Vaccines for children 5-11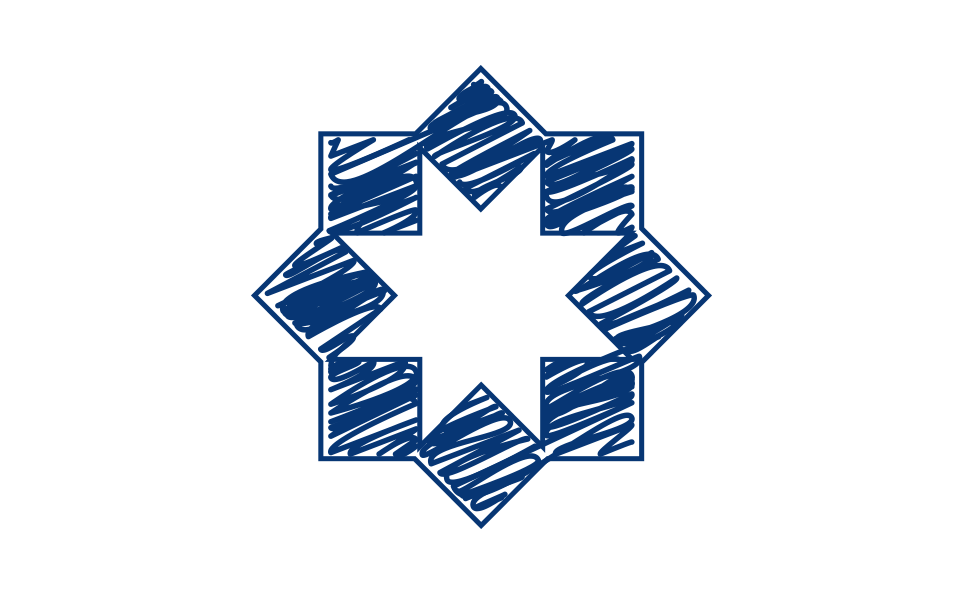 COVID 19 Vaccines for children 5 to 11
September 30, 2021
The Food & Drug Administration may authorize the Pfizer COVID-19 vaccine for young children ages 5-11 sometime in the next few weeks. In this Q&A, Dr. Mandie Svatek, a pediatric hospitalist at University Health and associate professor at UT Health San Antonio, answers common questions from worried parents, and why she allowed her own daughter to participate in a COVID-19 vaccine clinical study. Feel free to use any of this footage in your reporting.
00:00 Why has authorization for kids in this age group taken so long?
01:18 Should this give parents peace of mind?
02:03 Should parents be concerned about myocarditis with the COVID-19 vaccine?
02:19 Explain what is meant when pediatricians say "kids are not just little adults".
03:04 If children don't get as sick as adults, why should they be vaccinated?
04:02 Will children be able to get their COVID-19 vaccine at the same time as other vaccines?
04:27 Could young children have different side effects?
04:55 Are there certain conditions or medical reasons parents should take into consideration before getting a younger child vaccinated?
05:26 What is the best way to explain the benefits of the vaccine to children, especially if they have heard a lot of negative talk about it from friends or other family members?
06:25 Can you explain why CDC recommendations about COVID-19 have changed over the course of this pandemic?
08:05 Talk about why you allowed your own daughter to participate in a clinical trial.
For news media:
Our news team can help you find an expert to interview. Visit our Media Relations page for more information, or call 210-358-2335.