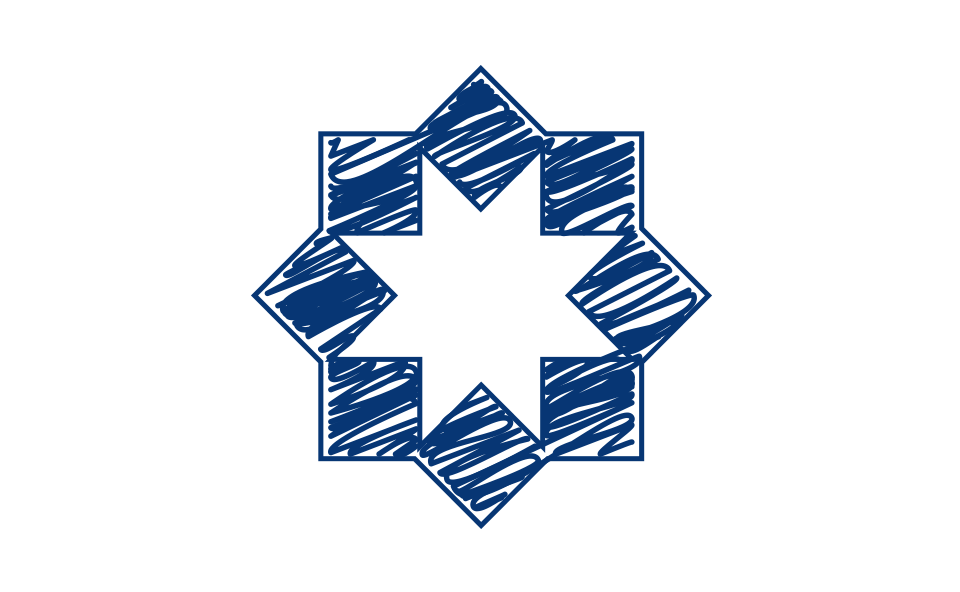 ASK Day urges parents to ask: Is there an unlocked gun in your house?
June 20, 2018
Awkward conversations come with being a parent. But one could save your child's life
Would you be willing to have an awkward conversation with another parent if it might save a life?
That's the premise of the ASK Campaign (Asking Saves Kids), which encourages parents to ask the parents of their children's friends about access to guns in the home. One out of three homes with children has a gun, and close to 1.7 million children live in a home with a loaded, unlocked gun, by one estimate.
The results can be tragic. Thousands of children nationwide are injured and killed by guns each year as a result.
University Health System is the lead organization for SAFE KIDS San Antonio, which has joined the ASK Campaign in recognizing ASK Day on June 21 — the first day of summer, marking a season when kids typically spend more time at the homes of friends and other family members.
University Hospital's Level I pediatric trauma center treats a number of unintentional shootings involving kids. Those numbers have been rising, said Jennifer Northway, director of the Adult and Pediatric Injury Prevention Program at University Health System.
"Over the last year or so we've seen an increase in unintentional shootings involving children who had access to guns — not necessarily in their own homes," Ms. Northway said. "So we feel this issue is an important."
Organizers of ASK Day note that parents often ask questions before their child visits another's home – if an adult will be home to supervise, if there are potential allergens such as pets, and whether internet access is limited. The presence of an unlocked firearm is just one more important question to ask.
More information and some tips on asking those hard questions can be found at the group's website, askingsaveskids.org.
A member of University Health System's Adult and Pediatric Injury Prevention Program can speak about this important topic. Call 210-358-2335 to arrange an interview.
For news media:
Our news team can help you find an expert to interview. Visit our Media Relations page for more information, or call 210-358-2335.