COVID-19 vaccines to children ages 5-11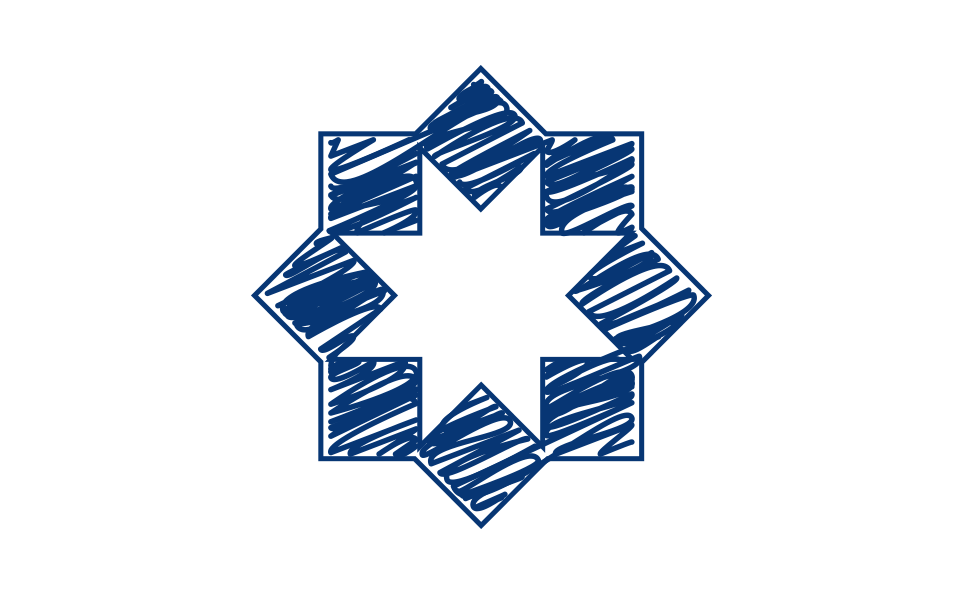 University Health to begin providing COVID-19 vaccines to children ages 5-11
November 03, 2021
Registration is required for appointments at Wonderland
The FDA and CDC have authorized the Pfizer COVID-19 vaccine for children 5-11. Parents and guardians can make an online appointment for their children to be vaccinated at our Wonderland of the Americas vaccination center (4522 Fredericksburg Rd. Upper level).
Appointments slots begin tomorrow, Thursday, November 4. An adult family member or guardian must accompany the child to provide written consent for the vaccination. Proof of age and appointments are required. Find the latest vaccine information at WeCanDoItSA.com.
For news media:
Our news team can help you find an expert to interview. Visit our Media Relations page for more information, or call 210-358-2335.